Welcome to the online home of the award-winning, all-volunteer Atlantic Highlands First Aid & Safety Squad, where you'll be able to find the latest news involving the squad and around the EMS world, 24/7.
We've been around since 1929 and staffed by dedicated volunteers, who give their time to deliver free, around-the-clock emergency medical and rescue services to the borough. Indeed, 2015 marks our 85th year in service.
We respond to everything from minor falls, cuts, skinned knees, broken arms and car crashes.
Think it's all blood and guts? Think again.
While squad members occasionally do handle those sorts of calls, a majority of our emergencies do not involve blood, guts or even ugly stuff. However, what every call does involve is our passionate members providing an essential, high-quality service to the community.
Take a moment to look around, click through to some of the links, and meet some of the men and women who make the AHFAS what it is today. More important, see how you can become a part of this dynamic organization and give back to your community.
Atlantic Highlands First Aid & Safety Squad shared New Jersey State Police's photo.
Thursday, February 9th, 2017 at 11:25am
Lisseth Annabelle
Be Safe Troops 😉🤗😇
Peter Kurylko
Have people changed their tires to those appropriate?
Rick Steckly
Thanks everyone for all you do.
Heather Erin
Stay safe NJSP!! Thank you for all you do everyday.
Jennifer Jean Miller
Thanks for all you do to keep us all safe. God bless!
Sissy Kimberly
Be Safe NJSP💙💛
Mario Tejada
Thank you! Be safe
Joy Apgar
Be safe out there.
Alan Quackenbush
Staysafe
Kristina Marie
Thank you! Be safe out there!
Lee Pfahler
Stay safe Troops
Islam R Ahmed
Great work guys. Keep it up!
Anthony Primavera
Thank You NJSP !!
Beth Anne Wells
God bless the NJSP! Stay safe Troopers. <3
Tanjim Ahmed
When you work at a mall and they're still open 😭
Juanita Cerbone
Be smart and Be safe.
Sandy Graziano
Be safe out there. Thank you for all you do to keep us safe.💞
Sue Peters
prayers and thanks to all NJSP out there protecting those who should have stayed HOME if they could!
Robert Strauss
Reported a wreck on the AC Expressway this morning at mile marker 25.5. Little car crashed into guard rail knocking out headlights facing the wrong direction. Could have been much worse but hope everyone was OK. Taking my daughter to the airport so I was not able to stop against every fiber in my being! Thank you Troopers for all you do! Peace!
Jammie Buckson-Johnson
Stay safe!!
Amount of Experience Required
Monday, February 27th, 2017 at 4:28pm
Pit crew CPR saving lives in Washington County, Ark. https://t.co/vyXZ39xQk1 https://t.co/weLi9TbhRS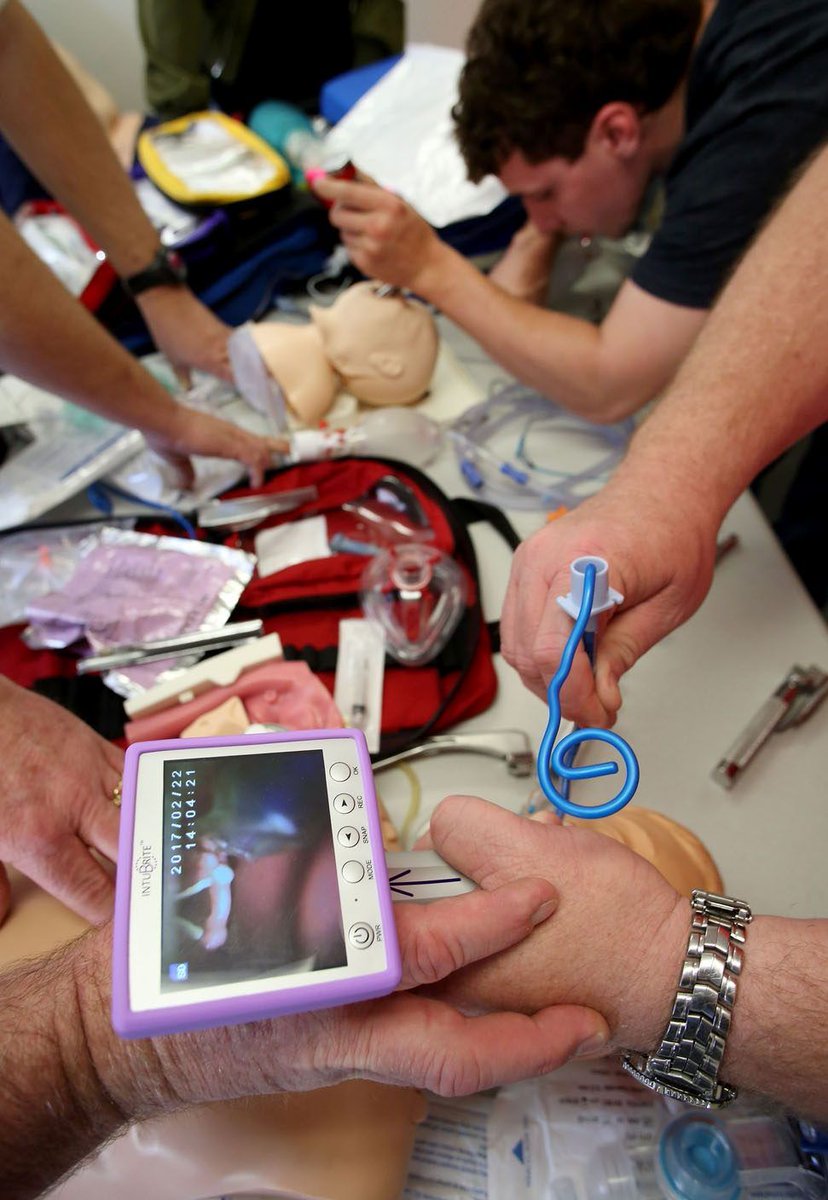 Monday, February 27th, 2017 at 2:13pm
Anti-overdose program bars EMS from getting naloxone kits https://t.co/X71RLjGK7Q https://t.co/S9AAGDOW4Y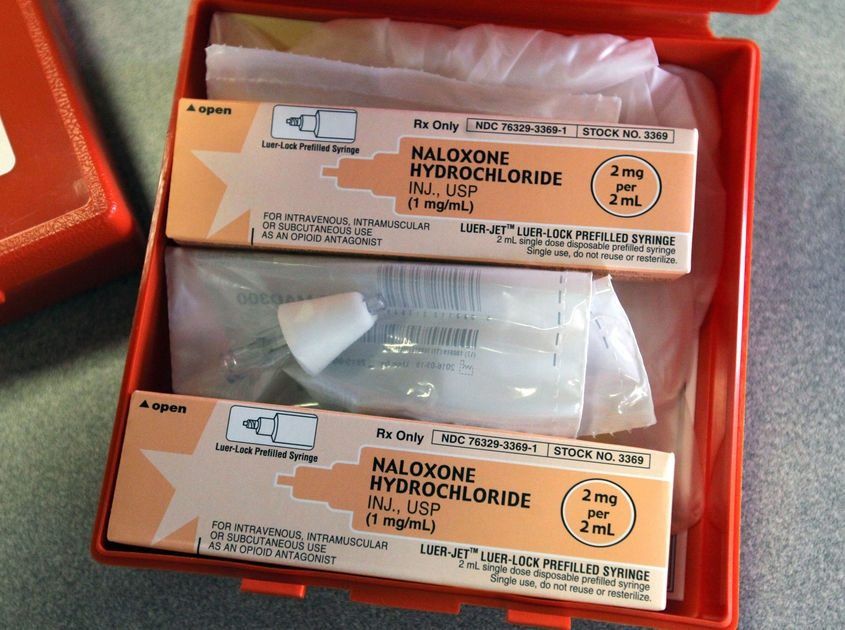 Monday, February 27th, 2017 at 12:00pm
Details from Greg Merrell's presents on swift water rescue tactics at #EMSToday2017 https://t.co/kLJpNjaPTI https://t.co/gnBnK5xYKZ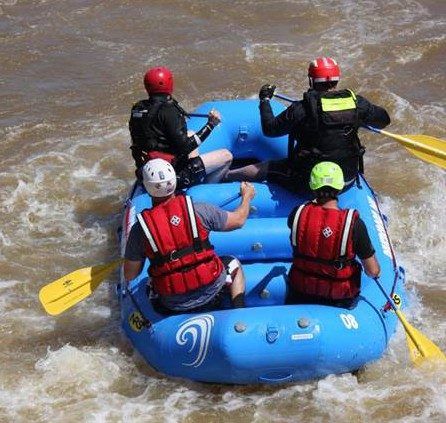 Monday, February 27th, 2017 at 10:00am
EMS program offers students certification right out of high school https://t.co/hYdqsQvyy1 https://t.co/SeixY6GCKi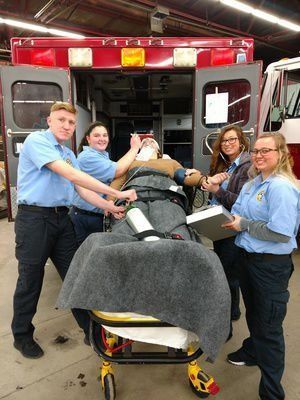 Monday, February 27th, 2017 at 7:00am
This compact, portable scene light from FoxFury is a must-carry for nighttime incidents https://t.co/bWZ56idKp4 https://t.co/S05837oviH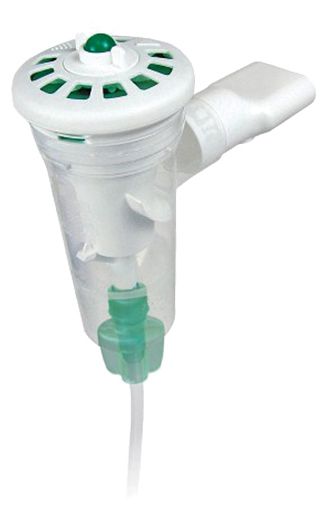 Contact Us...We'd Love to Hear From You