Welcome to the online home of the award-winning, all-volunteer Atlantic Highlands First Aid & Safety Squad, where you'll be able to find the latest news involving the squad and around the EMS world, 24/7.
We've been around since 1929 and staffed by dedicated volunteers, who give their time to deliver free, around-the-clock emergency medical and rescue services to the borough. Indeed, 2015 marks our 85th year in service.
We respond to everything from minor falls, cuts, skinned knees, broken arms and car crashes.
Think it's all blood and guts? Think again.
While squad members occasionally do handle those sorts of calls, a majority of our emergencies do not involve blood, guts or even ugly stuff. However, what every call does involve is our passionate members providing an essential, high-quality service to the community.
Take a moment to look around, click through to some of the links, and meet some of the men and women who make the AHFAS what it is today. More important, see how you can become a part of this dynamic organization and give back to your community.
Atlantic Highlands First Aid & Safety Squad shared FEMA U.S. Virgin Islands's post.
Tuesday, October 17th, 2017 at 9:43pm
Bob Krane
Great work by the New Jersey EMS Task Force. Proud to be a member.
Carmel Micalizzi
God bless you all. 🇺🇸🇺🇸🇺🇸
Doreen J Callery
I think the second guy is my son in law Jamie, hopefully returning this week
Jane Hendron
Does not look like there are any lights on there. Where is the power?
Kathleen A. Parris
Progress! 🙏🏾
Marilyn Kurman Rosen
So proud.
Mickey McCabe
Doing us proud 🇺🇸🇺🇸. God bless and keep safe these members of the NJEMSTF
Fran Grembowiec
Great job everyone..and...stay safe
Christina Goff
Great job!!!! My homeboys helping my other home!!!
Irma USvi
The Danes are fabulous! 🇩🇰👍👍 are patients being on stretchers? 😞
Joseph Bertrand
Thanks to Danish Emergency Managemey Agency.
Sharon Bassett Brookover
This is wonderful. God Bless Them.
Amount of Experience Required
Friday, October 20th, 2017 at 1:40pm
Thank you to everyone who stopped by our booth at #EMSWorldExpo2017. We had a great time & hope to see you at #EMSToday in February! https://t.co/6F0mvobPOP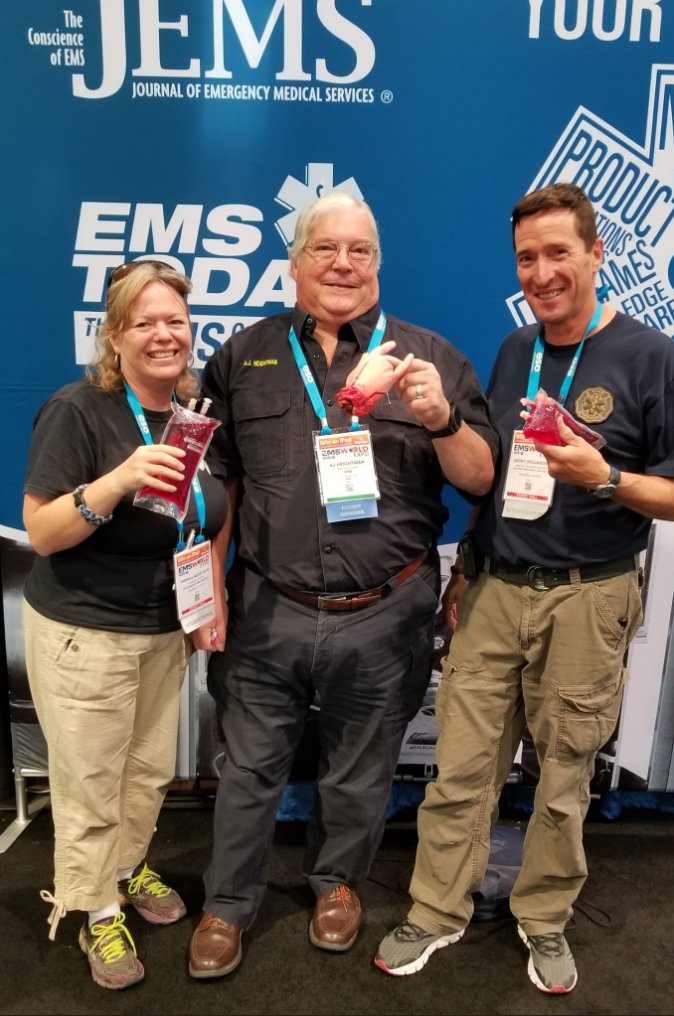 Friday, October 20th, 2017 at 12:30pm
Why not mix work with play? Join us at the #EMSToday & JEMS booth #700 for a game of 'Trauma Toss' before #EMSWorldExpo2017 is over! https://t.co/AXhzYPW9EN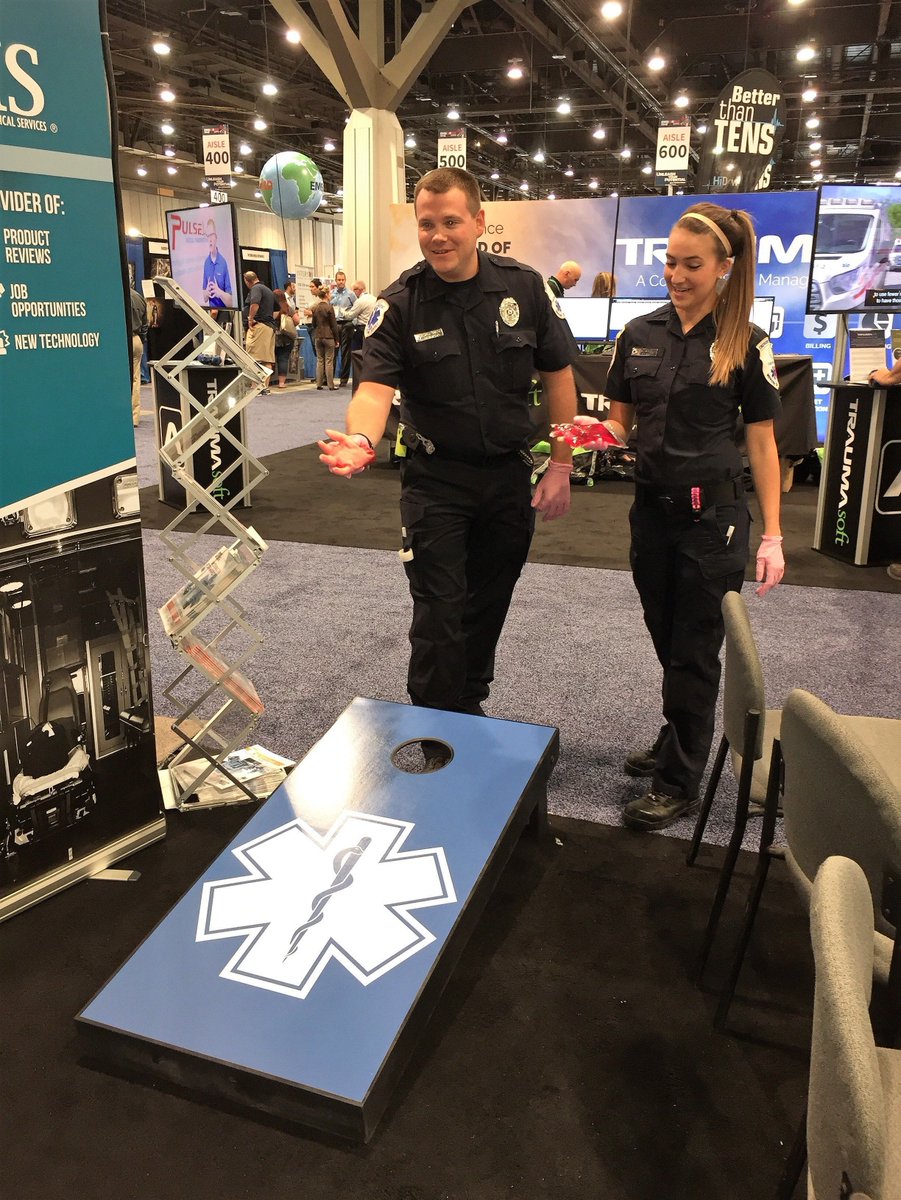 Friday, October 20th, 2017 at 12:00pm
ATTN: 30 more minutes to challenge AJ! Hurry to booth 700 at #EMSWorldExpo2017 & share your biggest EMS challenge with @AHeightman #EMSToday https://t.co/tvbTIcMgm5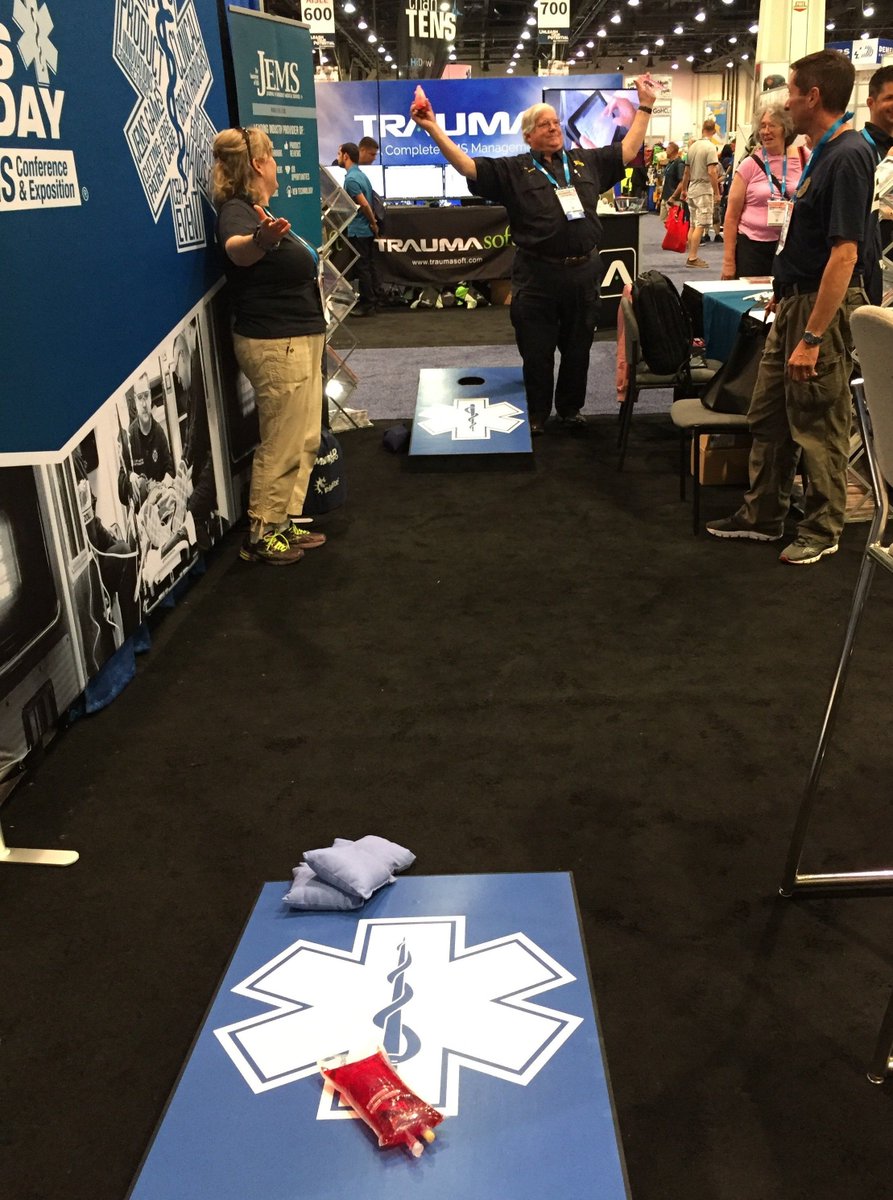 Friday, October 20th, 2017 at 11:15am
It's almost time for challenge AJ! Come by booth 700 at #EMSWorldExpo2017 in 15 minutes. #EMSToday https://t.co/k5gZbgb5cu
Friday, October 20th, 2017 at 10:45am
Sign up to win the last free platinum unlimited #JEMSCE package at booth #700 #EMSWorldExpo2017 #EMSToday https://t.co/tFZslqSpKR https://t.co/n8gddxZOG2

Contact Us...We'd Love to Hear From You